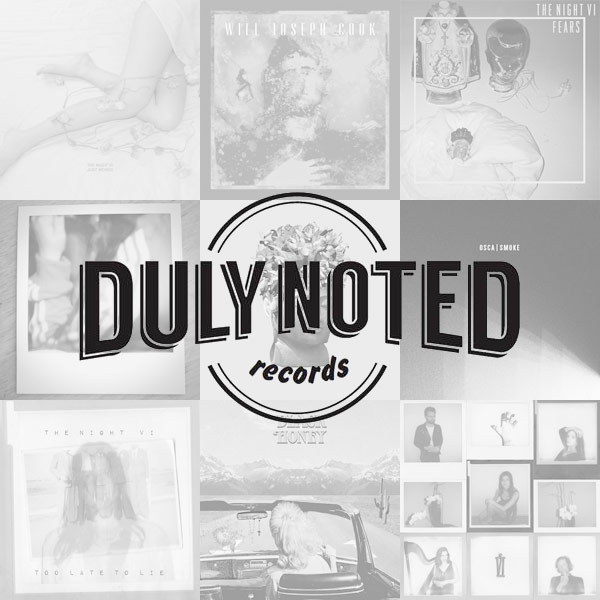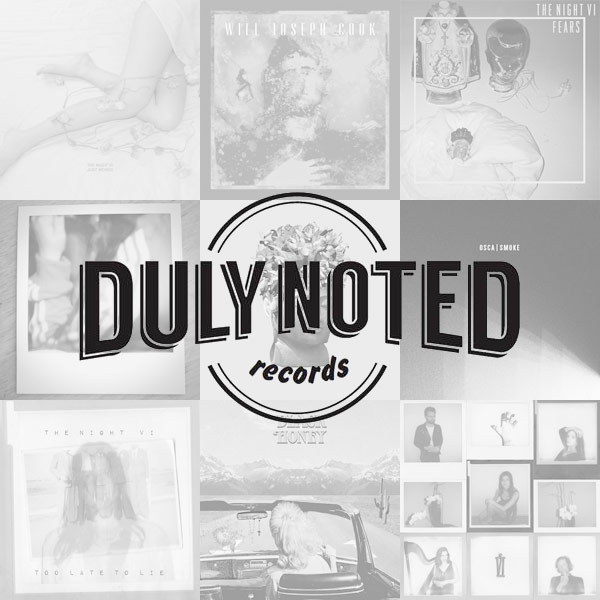 In scant more than Duly Noted's recent 18-month history, this London-based independent records consortium welcomes listening ears to a "Nightime-pop" potluck, a sampling of and introduction to many distinct musical projects and talents the label has supported and encouraged since beginning mid-2013.
Could any nimble slice of underground indie British diddies, whallops and pops sound so truly grade-A? Together with Duly Noted foreman Rick Moreno, for acts springing from this label the last couple years have proven formative for each and the results of whatever sort of cross pollination has been going on is clear to see in all their most latest work.
Six months ago when a lot of sprawling remixes of Heroine by THE NIGHT IV were going around we chose Duncan Murray remix on soundcloud to include on our playlist 2014 November–December New Remixes!
Follow Dully Noted soundcloud on Soundcloud and check out their other pages on the web by following the links under artist details.